News Update:  12/30/17  Chrome Zero I & II now added and available for shipping along with Black Zero I and Zero II models.  Order now instant $10.00 off.   Code:  Zero18 at checkout.

Welcome to the perfect hockey face shield.
If you or your player aren't seeing the ice like these kids you're simply missing the game.  Perfect vision through a 100% fog free lens,  cooled by convection air-flow.  Featuring infinity chin cup, loop or float it custom to your face.  All Zero models are HECC approved for all levels of hockey.  Oh yea, look closely their eyes- looking up-ice through the media of our spectacular wire free lens. We cannot make this any clearer.
Bill Everett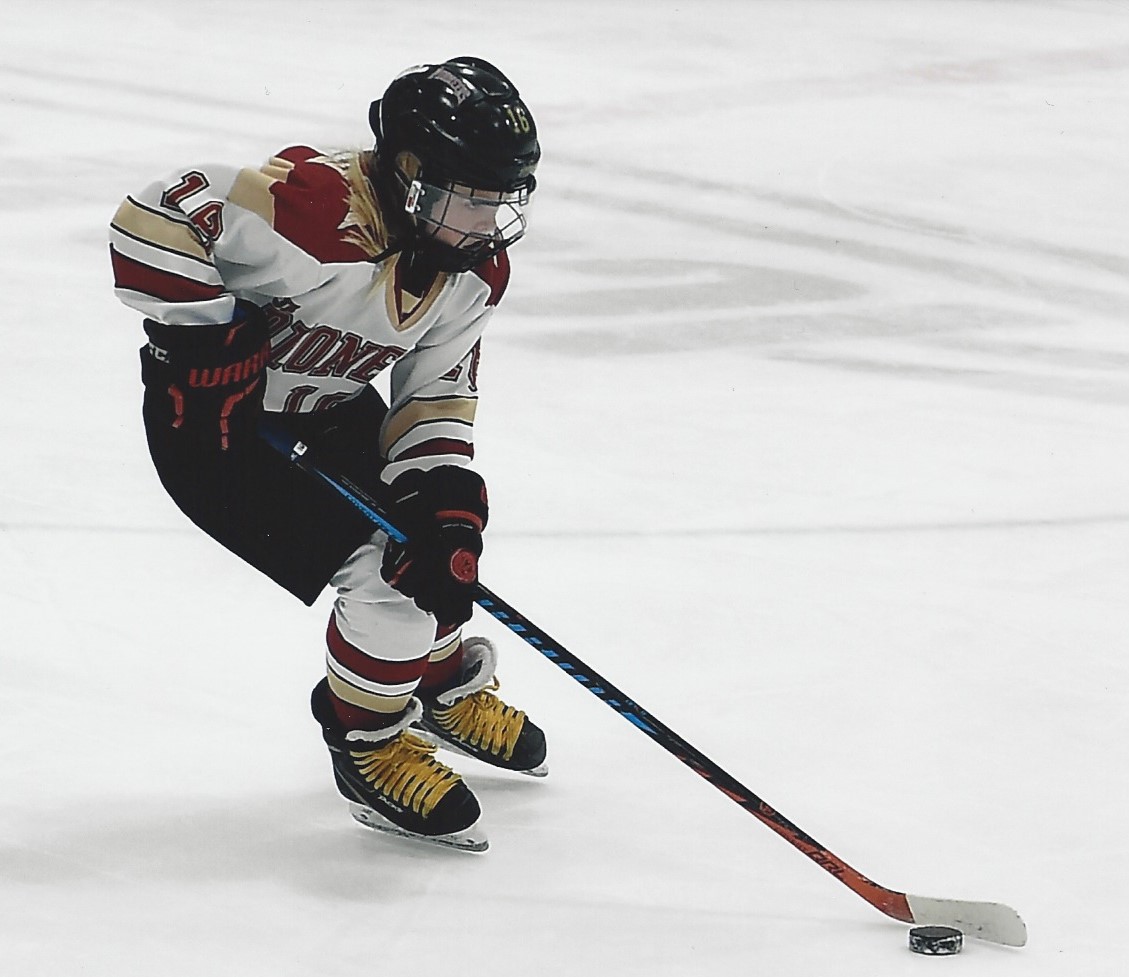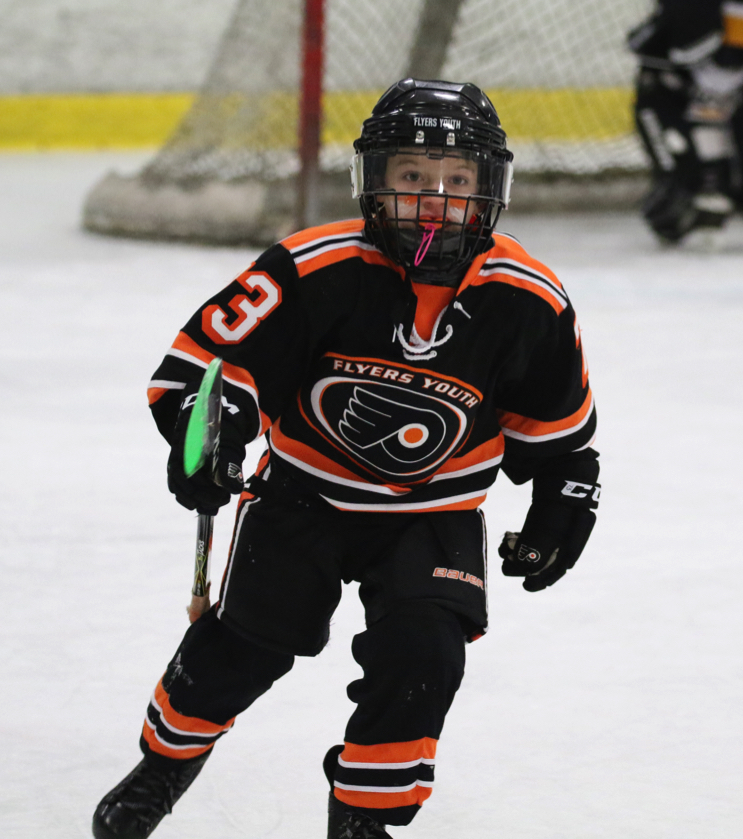 2017 Introducing the new Zero line of masks.
We call them ZERO I & II Hybrids:  Two sizes for all faces.  All masks are HECC approved for all levels of hockey.
Benefits:  Zero fog, zero distortion, dual anti-fog coating, dual scratch resistant coatings.  We've built the best mask for the wire cage hockey player only better; we added cage free perfect vision with our spectacular lens.
We also took the top 1/2" out of the polycarbonate lens to give you convection air-flow circulating top and bottom of the cage frame.
A  professional's hockey vision is approximately 3" tall.  It needs to ride over the top edge of a hockey helmet.  Our Zero mask wire frame rides over the top of the helmet so you can have a smaller lens.
Skate with the Zero's a few times and your eyes will "track" through the media of the lens and you'll enjoy perfect vision and amazing airflow.
Zero I Black is back in stock. Thanks for your patience.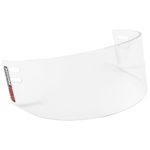 Visors
Presently we are offering the 20/20 visor.  It's a fabricated lens with a lower straight edge.  Top to bottom the lens is just 3".   The lens is dual coated; both sides of the lens are coated with superior anti-fog, and scratch resistant coatings.  This lens is very popular for the adult player who wants an economical US made lens with crystal clear vision.
Dynamic Visual Acuity
Can't see your kids face, they can't see the great game of hockey.
Have you ever put on your son or daughter's hockey helmet with a wire cage and tried to do simple tasks in 15 minutes you would lose your mind.  Now do this simple test the next time your player is on the ice... look to see if you can see their face clearly through the mask.  If you can not how can you expect him or her to track a fast moving object while they are moving as well.