Use "Zero18" at checkout for $10.00 off Zero I and II.  Limited time offer.
People are talking.  Here's what this guy has to say 4/17/2018 email to us.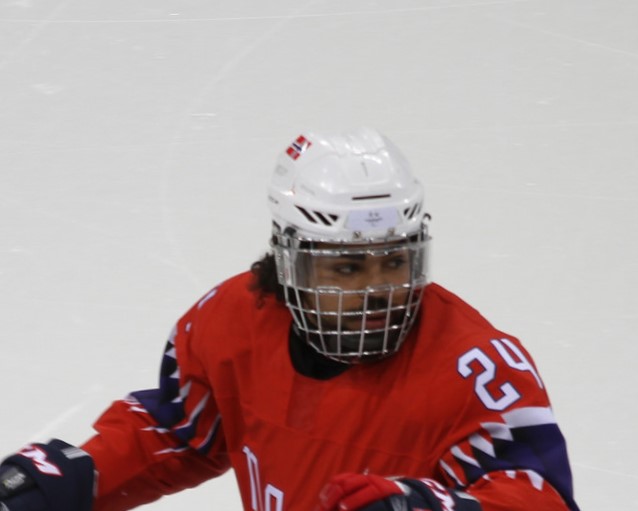 Hey Boulder Hockey,
Here is a picture of me and my opinion about Your product!
"If u have tried any other cage/visor combo u know one thing they all have in common:
1.  They fog up like crazy
2.  They don't look good
3.  They are hard or impossible to replace the visor on
The Zero model solves all those problems and stand the test of a pro level player hockey abuse! 
I will never by another combo all long as they produce a visor/cage with this level of quality.
-Thommas Avdal .2018  Lier, Norway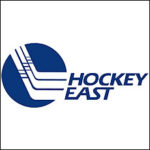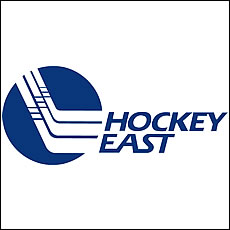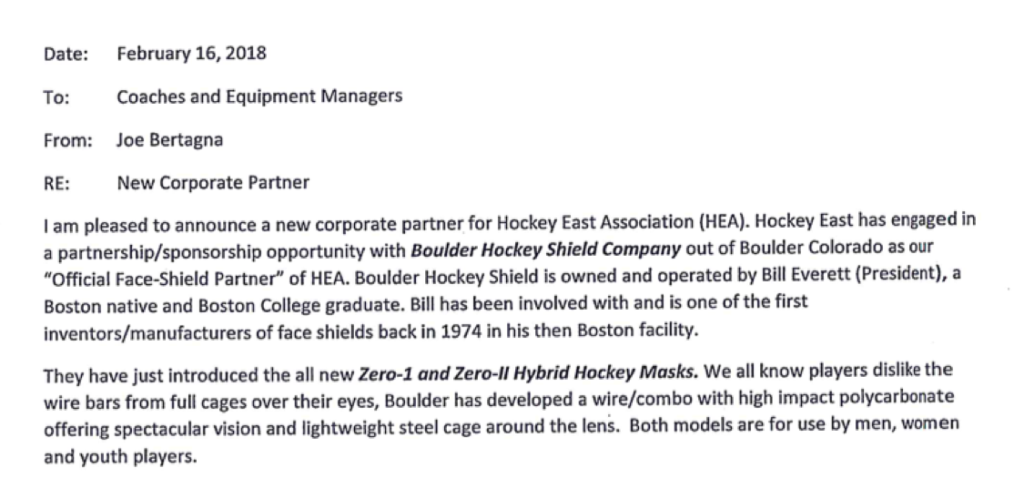 Don't buy unless you know why your buying.  The simple answer you might think is better vision which is true but the reality your buying visual clarity for your brain to react faster and allow you better decision making at the speed of hockey.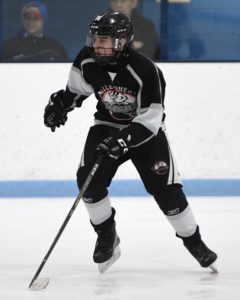 Assessments of Visual Processing Speed and Hand-Eye Coordination. Excellent sports performance depends largely on your ability to see and react quickly to objects such as a hockey puck being passed to you and your reaction time to respond one or two moves ahead.
How fast you see the game around you from player to objects when your eyes are fully masked changes how the information to the brain is processed and by all tests a player wearing a mask covering their eyes slows the brain and decision making.  Having total visual clarity at speeds of hockey is paramount to playing your best.  This visual input stimulates your brain to direct an appropriate physical response, such as picking at spot on net to shoot the puck or access all the players in the contest and decide what you will do with the puck next.   A simple test is looking though a full cage and then slowly raise it up till you see clearly.  Your brain will immediately change and your vision instantly improves your decision making without bars covering your eyes.    You are buying a cage with a lens so your vision will be at optimum performance and your decision making superior. 
Welcome to the perfect hockey face shield.
Look closely the eyes of these two young players below.  They're looking up-ice through the media of our spectacular wire free lens. We cannot make this any more clear.
If you or your player aren't seeing the ice like these kids you're simply missing the game no matter what age you are.  Perfect vision through a 100% fog free lens,  cooled by convection air-flow.  Featuring infinity chin cup, loop or float it custom to your face.
Bill Everett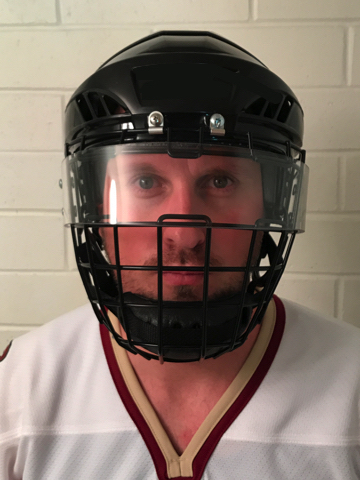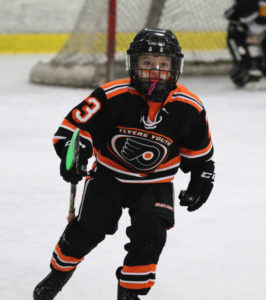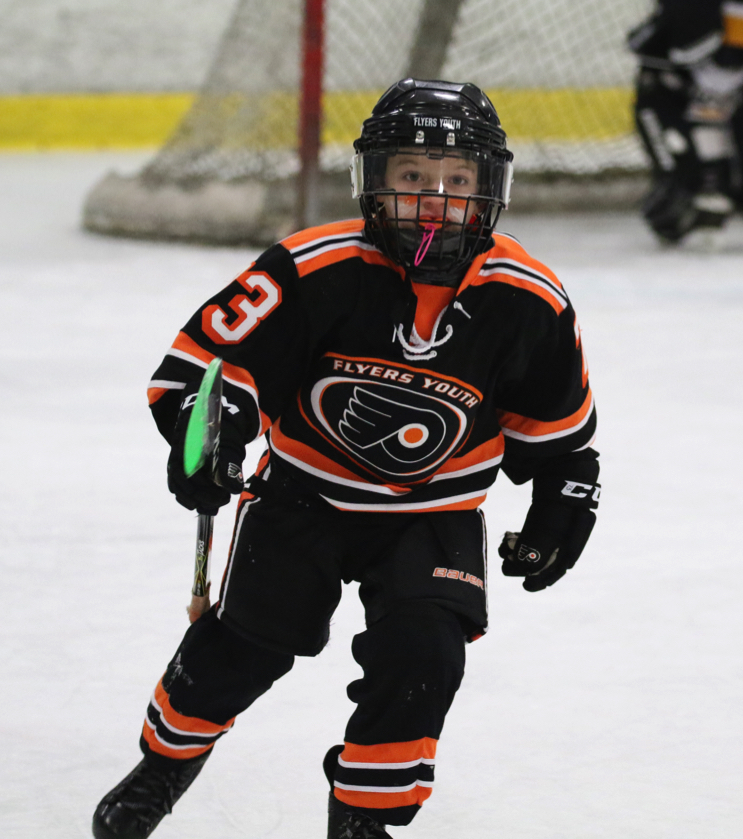 2017 Introducing the new Zero line of masks.
We call them ZERO I & II Hybrids:  Two sizes for all faces.
Benefits:  Zero fog, zero distortion, dual anti-fog coating, dual scratch resistant coatings.  We've built the best mask for the wire cage hockey player only better; we added cage free perfect vision with our spectacular lens.  We also took the top 1/2" out of the polycarbonate lens to give you convection air-flow circulating top and bottom of the cage frame.  A  professional's hockey vision is approximately 3" tall.  It needs to ride over the top edge of a hockey helmet.  Our Zero mask wire frame rides over the top of the helmet so you can have a smaller lens.Skate with the Zero's a few times and your eyes will "track" through the media of the lens and you'll enjoy perfect vision and amazing airflow.
Facebook Reviews.  If you like us visit our Boulder Hockey Co page and give us a review.  It would be greatly appreciated.
Dynamic Visual Acuity
Can't see your kids face, they can't see the great game of hockey.
Have you ever put on your son or daughter's hockey helmet with a wire cage and tried to do simple tasks in 15 minutes you would lose your mind.  Now do this simple test the next time your player is on the ice... look to see if you can see their face clearly through the mask.  If you can not how can you expect him or her to track a fast moving object while they are moving as well.